Big Gulp and Slurpee lovers uptown will soon have another reason to rejoice: According to Restaurant Traffic, a 7-Eleven is headed to the Catalyst development.

As previously reported here, Hawthorne Retail Partners said recently that it has completed new leases at Catalyst, at West Martin Luther King Blvd. and South Church Street.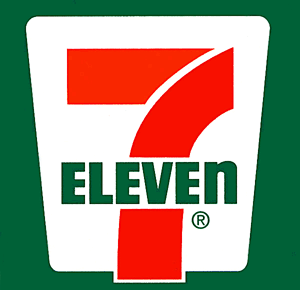 At the time, Hawthorne said it was negotiating with "one of the world's largest convenience store operators" about leasing a 3,700-square-foot store. Although I speculated it might be 7-Eleven (which is one of the world's largest convenience store operators).

Right now, 7-Eleven has five stores within five miles of uptown, but none within the I-277 loop, according to the company's store locator.

Here's what Restaurant Traffic has to say:

"Our sources tell us that 7-11 will start selling Big Gulps and lottery tickets in the early part of next year. 7-11 has an urban prototype that they will surely use. The Catalyst is directly across from Romare Bearden Park and the new BB&T Ballpark for the Charlotte Knights. Alcohol is forbidden in the park but with a convenience store close I am sure some people will bend or break the rules."

For me, the best part about 7-Eleven (which I frequented in college, as it was one of the only places open past closing time) was always the Big Bite hot dogs. Nothing can quite replicate that perfectly salty end-of-the-night snack. I haven't had a Big Bite in years, but if this 7-Eleven opens just blocks from the Observer, I might well find myself back there.

View Larger Map