Lids Locker Room and a Men's Wearhouse Outlet are headed to Concord Mills in the next two months.


Lids Locker Room will be located near the Old Navy Outlet. The store will sell headwear, sports apparel, accessories and sporting memorabilia. A spokeswoman said via email that the store is slated to open in late October. (There's also a Lids Locker Room listed at Northlake Mall as "Coming Soon," in a space formerly occupied by Sports Fan Attic).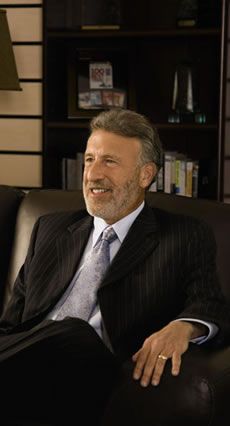 "You're gonna like the way you look."
The Men's Wearhouse Outlet will open in November, near The Children's Place Outlet. "The new Men's Warehouse Outlet will offer male shoppers a wide selection of suiting, dress apparel and accessories, as well as tuxedo rentals and tailoring," the Concord Mills spokeswoman said.
Elsewhere in the mall, Justice and Banana Republic are undergoing major renovations, including changes to their interior space and storefronts. The updates also include fresh paint and updated fixtures.
Concord Mills is one of the two major Simon Property Group-owned malls in the Charlotte area. The other is SouthPark. Concord Mills is 1.3 million square feet, while SouthPark is 1.6 million square feet.
View Larger Map