Forget the mystery of whether or not a private equity fund will buy Matthews-based Harris Teeter: The grocer has a new app feature to help customers pick out wine and locate a good bottle in its stores.

Harris Teeter is partnering with Hello Vino, a mobile wine selection and pairing app. The new feature for Harris Teeter shoppers will be called Wine Assistant, and it will be available on iPhones and Androids as part of the free "ht mobile" app the grocer currently offers.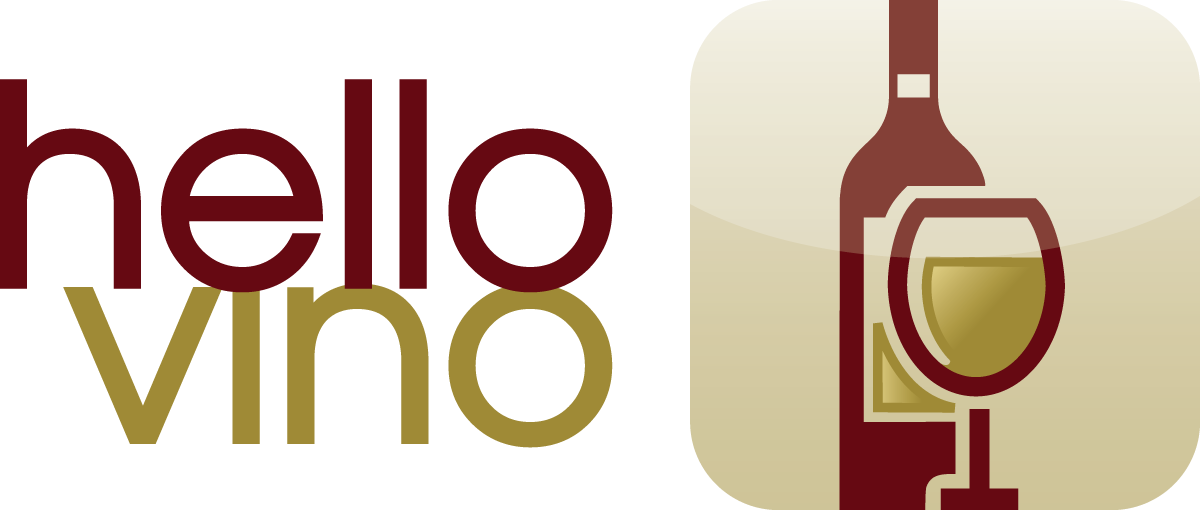 Harris Teeter says the new Wine Assistant "will recommend ideal wine pairings for any dish or special occasion; it will also sort wines by a shopper's personal taste preferences, allow wines to be searched and show a wine's location in-store. The app will deliver tasting notes and wine profiles to assist shoppers with their purchases."
So, if you're like me an typically stare for 15 minutes at the wine selection before inevitably choosing the same $6 bottle, Wine Assistant might definitely come in handy.