Charlotte's newest Mellow Mushroom is set to open Monday, offering uptown dwellers and office workers another pizza option.

The store is in the Catalyst building, next to the new Romare Bearden Park and near the soon-to-be-opened Charlotte Knights baseball stadium.

"With all of the growth in the Third Ward of Charlotte's Uptown, we felt this was a perfect spot for our new location," said co-owner Marc Kieffer, in a statement. "We see this as an area that is quickly becoming the center of living, working and playing uptown, and we are excited to be a part of it."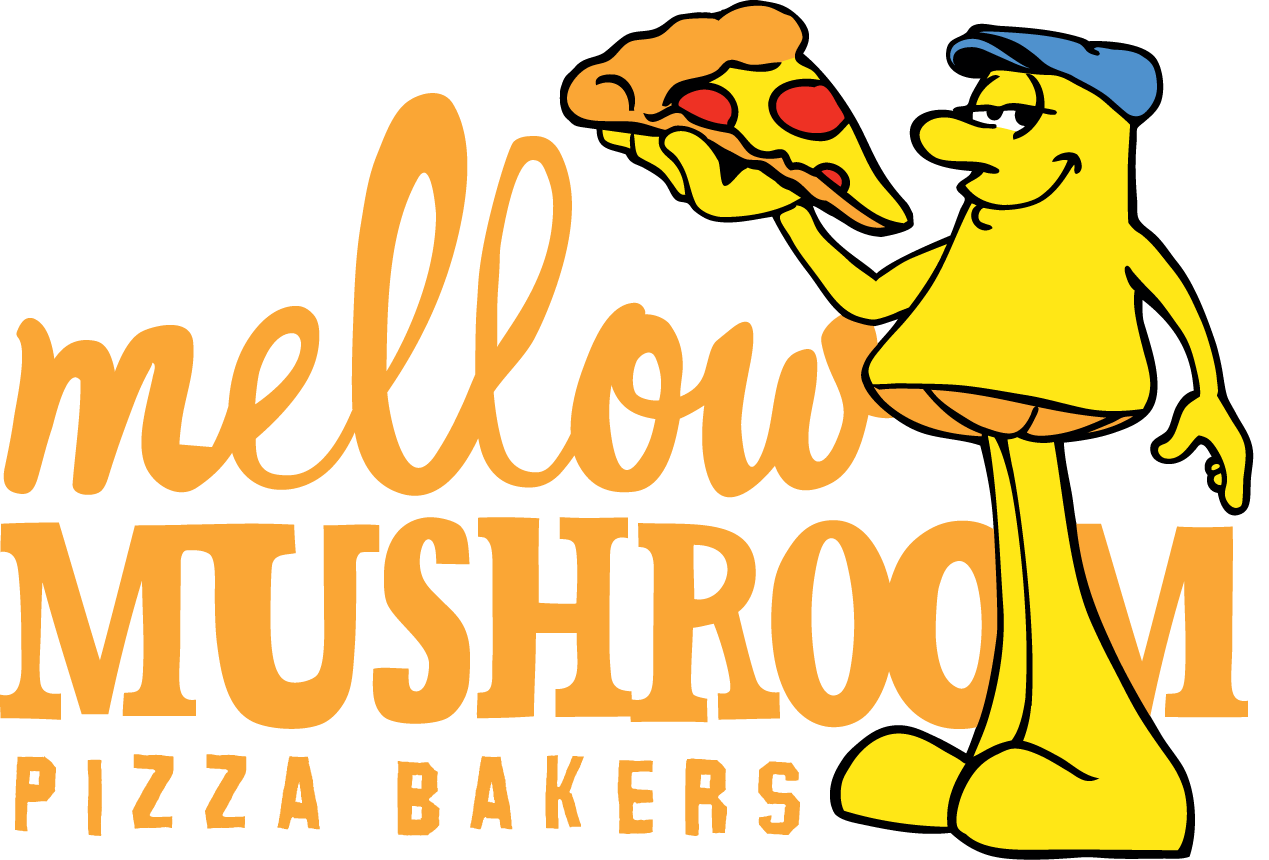 Here's how the company describes its unique décor at the new restaurant:
In keeping with the Mellow Mushroom tradition of uniqueness and creativity, this Mellow provides a mid-century futuristic theme throughout the interior Standing 6 feet tall are two rocket ships at the entrance, which display Mellow gear and create a futuristic theme from the moment guests step foot through the front doors. Also setting the tone are Eames designed chairs, Sputnik lights and a large mural of a futuristic cocktail party depicting the hostess returning from her rocket ship with a Mellow Mushroom pizza for her guests.
The restaurant will be open late, operating from 11 a.m. to midnight Sunday through Wednesday, and 11 a.m. to 4 a.m. Thursday through Saturday.
Adding the mushroom to the mellow, by Mark Hames