Target is opening three new Target Clinics locally this year, two in Charlotte and one in Concord.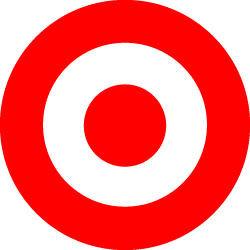 The new clinics will be in the Northlake Mall Target on Northlake Centre Parkway, the Rivergate Target on Walker Branch Drive, and the Concord Super Target on Bayfield Parkway. They're scheduled to open in August.

The clinics offer 60 services, ranging from vaccinations and treatments for minor illnesses to earwax removal ($69 - $105, presumably depending on the amount of wax removed). There are also preventative services, such as cholesterol screenings and blood pressure checks.

The medical services at the clinics are provided by a nurse practitioner or a physician's assistant in a private exam room. Target says many insurance plans will cover the services, but you'll have to check with your provider to see what's covered. Payments can be made with check, cash, credit card or Target gift cards.

There are no appointments, so patients/shoppers are seen on a first-come, first-serve basis. "If you would like to shop the store while you wait, please ask at the Target Clinic registration desk for a pager," Target suggests. Here's a FAQ with some more questions and answers about the clinics.

There are currently four Target Clinic locations in North Carolina, in Apex, Wake Forest, and Durham.